COVID-19 RELIEF FUND

Help with our General Fund that supports our teachers, staff and the operations of our school. During the COVID-19 situation, our school has adapted to provide education for our students via offsite education. However, because of social distancing, the school has had to cancel their remaining spring fundraisers. This has created a shortfall for wages and school operations. If you would like to give to our general fund, then this allows us to use the money where it is most needed, including supporting our families who need temporary tuition assistance due to loss of employment.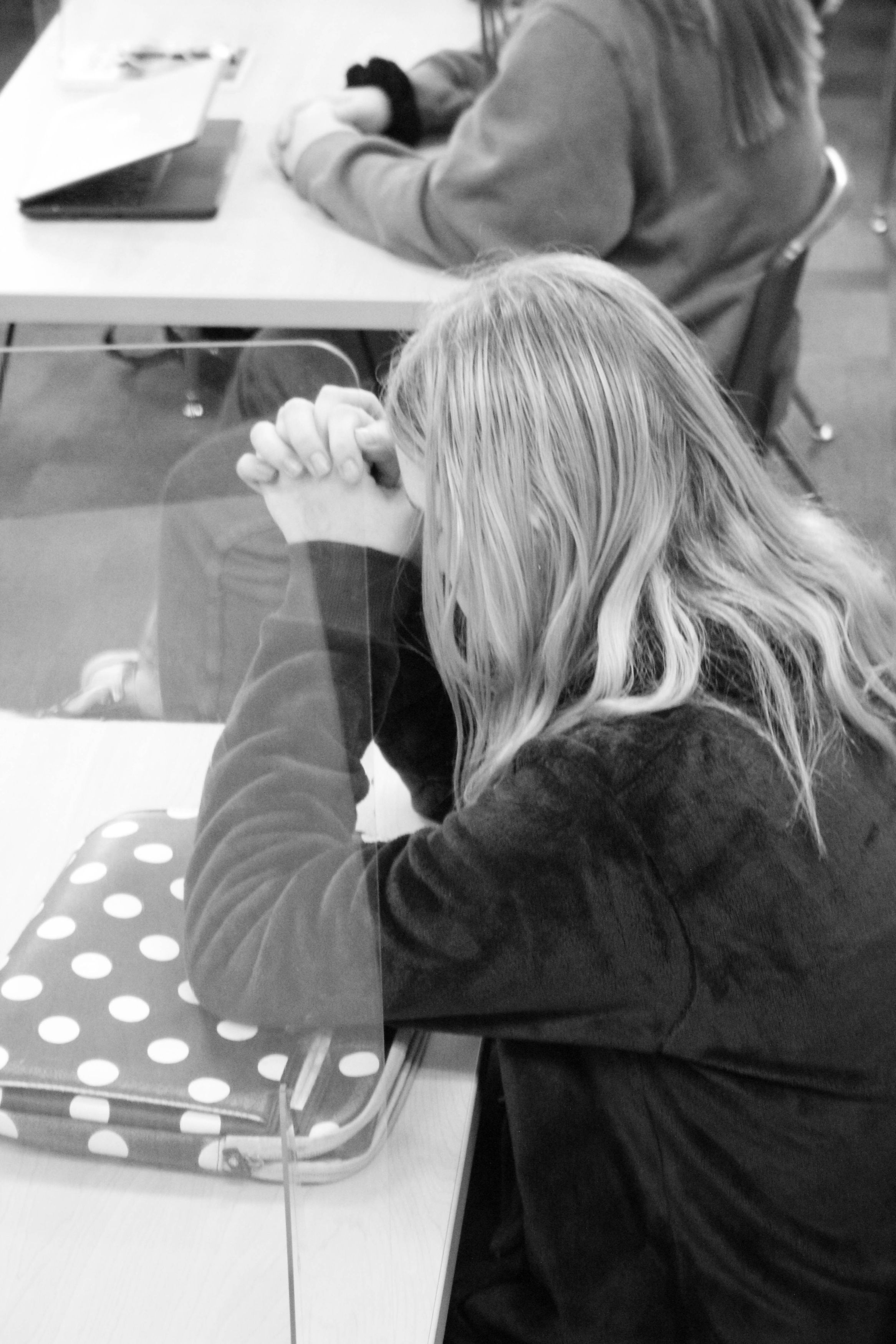 CAFETERIA PROJECT

Cafeteria/Classroom Expansion $400,000 - Our enrollment has consistently increased over the past five years. The increase has brought us to the point of needing to add classrooms and provide a cafeteria for the middle/high school. This year we were forced to cap enrollment at four grade levels. The Board is committed to providing adequate space for our growing enrollment. Will you join us to maximize this opportunity of raising remaining funds needed to complete this project? Your tax-deductible giving allows the school to continue to grow it's programs, and increase facilities to provide adequate space for enrollment growth.
TUITION ASSISTANCE FUND

Tuition Assistance Fund $156,000 annually - The Tuition Assistance Fund ensures affordable Christian education for our financially diverse community. East Linn Christian has always encouraged diversity by designating a portion of the operating budget to be used for financial assistance. As tuition continues to increase, to cover the rising cost of operations, and to support the number of families who need assistance, East Linn Christian must rely on new sources of funding to support this program. Our goal is to grow a pool of tuition donors (166 donors) willing to give $50 a month. This will allow 35 students to receive Christian education who otherwise would not be able to afford it.